*Scroll down for instructions on adding the band calendar to your phone.
Join the WSHS Band Facebook Group
Tentative practice/performance schedule will be:
Tuesdays - Winds 330-530; Guard/Percussion 6-9p

Wednesdays - Full band 630-900p

Thursdays - Full band 330-530p

Fridays - 5 home games

Saturdays - 4 competitions (Sep 25, Oct 2, Oct 16, Oct 30)
Here are some band typical events throughout the year (2020-21 was not a
typical
school year):
Band camp, August

Band pool party, 1st friday of camp

Camp spirit week

Competitions

Football games (8th grade night, senior night)

Winter concert

Tiny Tots concert & fundraiser

Tag Day

Spring concert

End of the Year Award Program/Banquet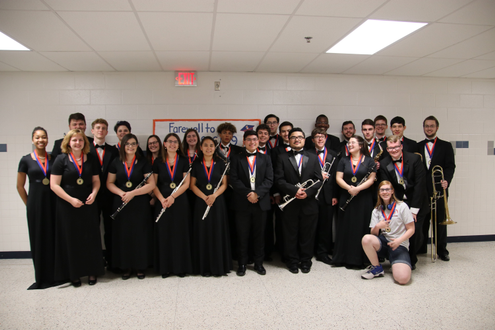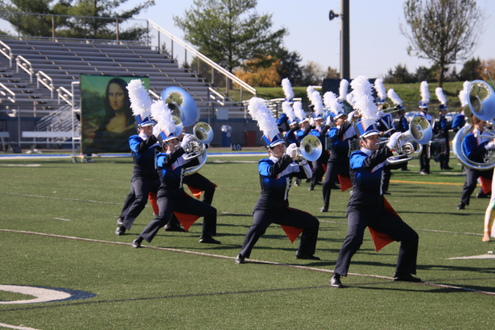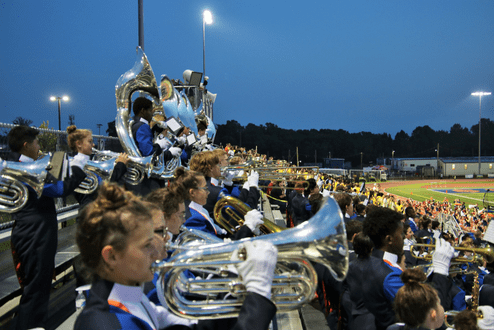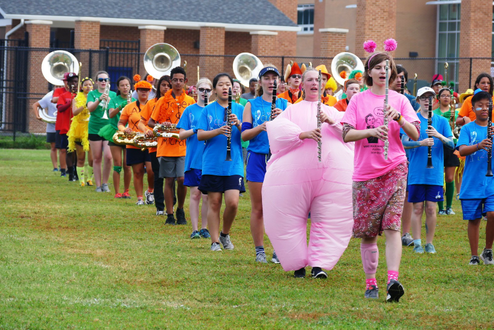 Get access to the Band's Google calendar
Calendar ID:

West Springfield Band

(westspringfieldband@gmail.com)



On your computer, open Google Calendar.

On the left, next to "Other calendars," click the plus sign ("Add other calendars") and then "From URL."

Enter the calendar's address:

https://calendar.google.com/calendar/u/2?cid=d2VzdHNwcmluZ2ZpZWxkYmFuZEBnbWFpbC5jb20

or

https://calendar.google.com/calendar/ical/westspringfieldband%40gmail.com/public/basic.ics

Click "Add calendar." The calendar appears on the left, under "Other calendars."

Please note: It might take up to 12 hours for changes to show in your Google Calendar.